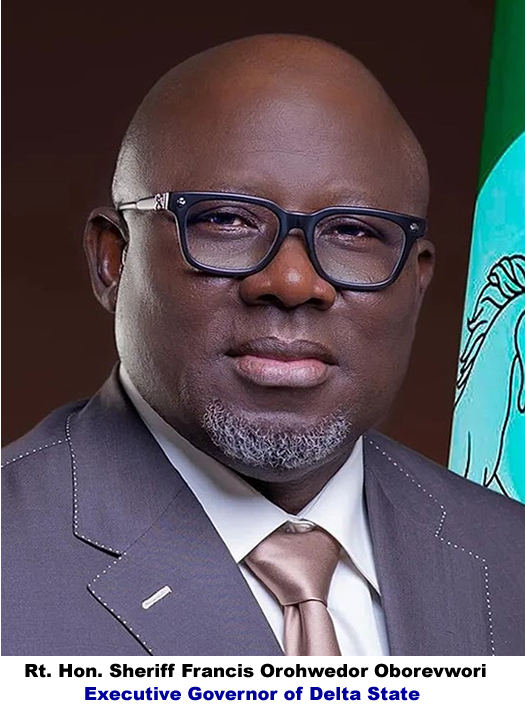 Welcome to Delta State Public Procurement Commission Website
The Delta State Public Procurement bill was signed into law on the 15th Day of December, 2016. The Provision of the Delta State Public Procurement Law apply to all procurement of goods, works, and services as well as disposal of public property, carried out by the State Government and all procuring/disposal entities. Its scope of operation shall Include the State Government, Local Government Councils/Development Authority and all procuring entities in the State.
The Public Procurement Act established as the regulatory authority responsible for the monitoring and oversight of public procurement, harmonizing the existing government policies and practices by regulating, setting standards and developing the legal framework and professional capacity for public procurement in Nigeria.
The core objectives of the Public Procurement Agency is Competition, Transparency, Efficiency and Value for money. Providing a level playing ground for all strata of bidders who express their interest to transact business in the State.
Business is Simple in Delta State
Infinite Possibilities, Endless Opportunities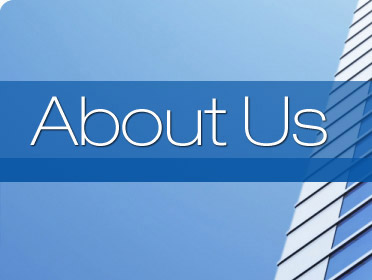 About the PPA
Public procurement is the process by which governments buy inputs for vital public-sector investments. Those investments lay foundations for development.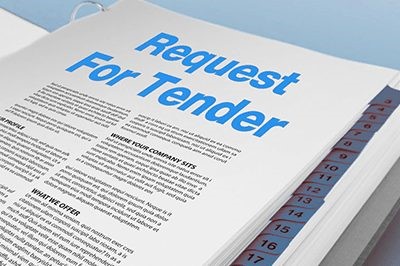 PPA Tenders
Tender requests are invitations to suppliers to provide a competitive offer to win a contract for the supply of their products or services. Access them here.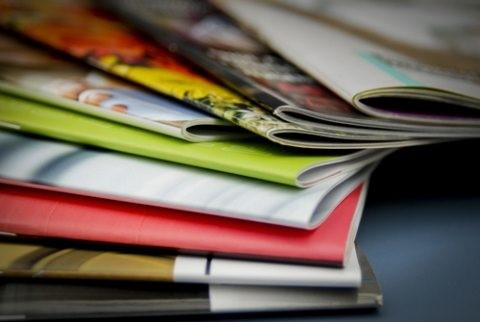 Publications
There are several publications available on this portal, access them here and you can share them on several other platforms you choose.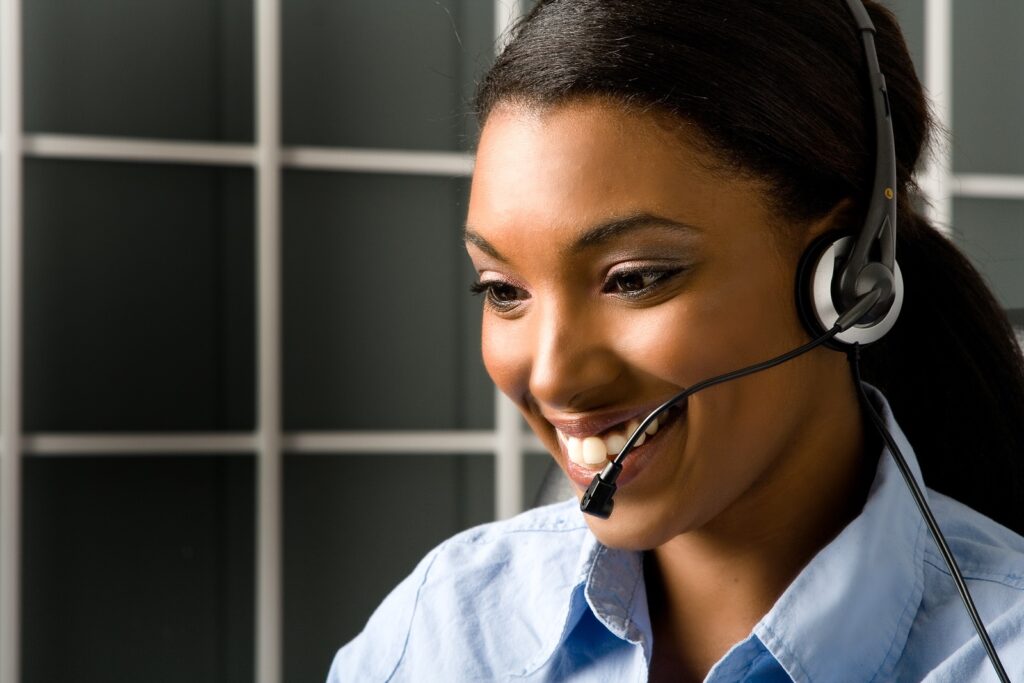 Support Desk
We are available for support from 8am – 4pm, Monday – Friday via email, phone or instant messaging. You can also reach us online.