Delta State Public
Procurement Portal!
OCDS Portal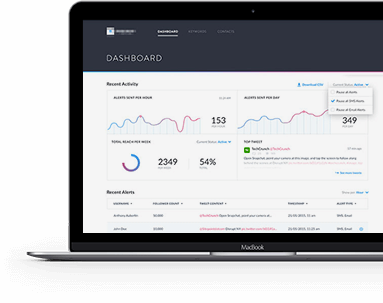 Delta State Public Procurement Commission
e-Procurement Portal
Enter e-Procurement Portal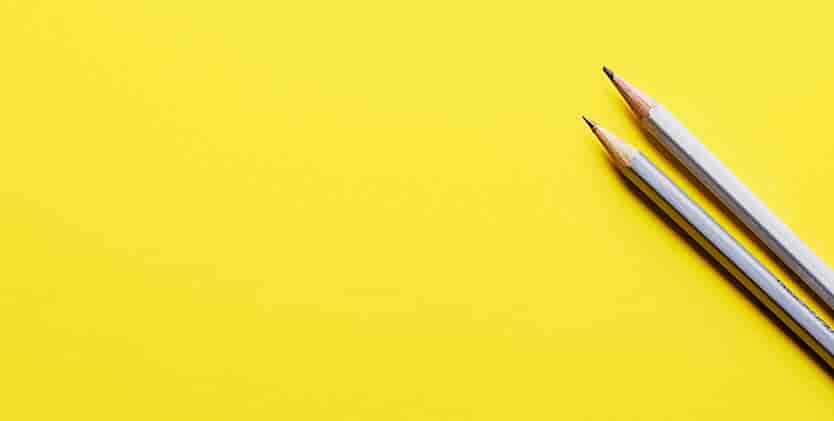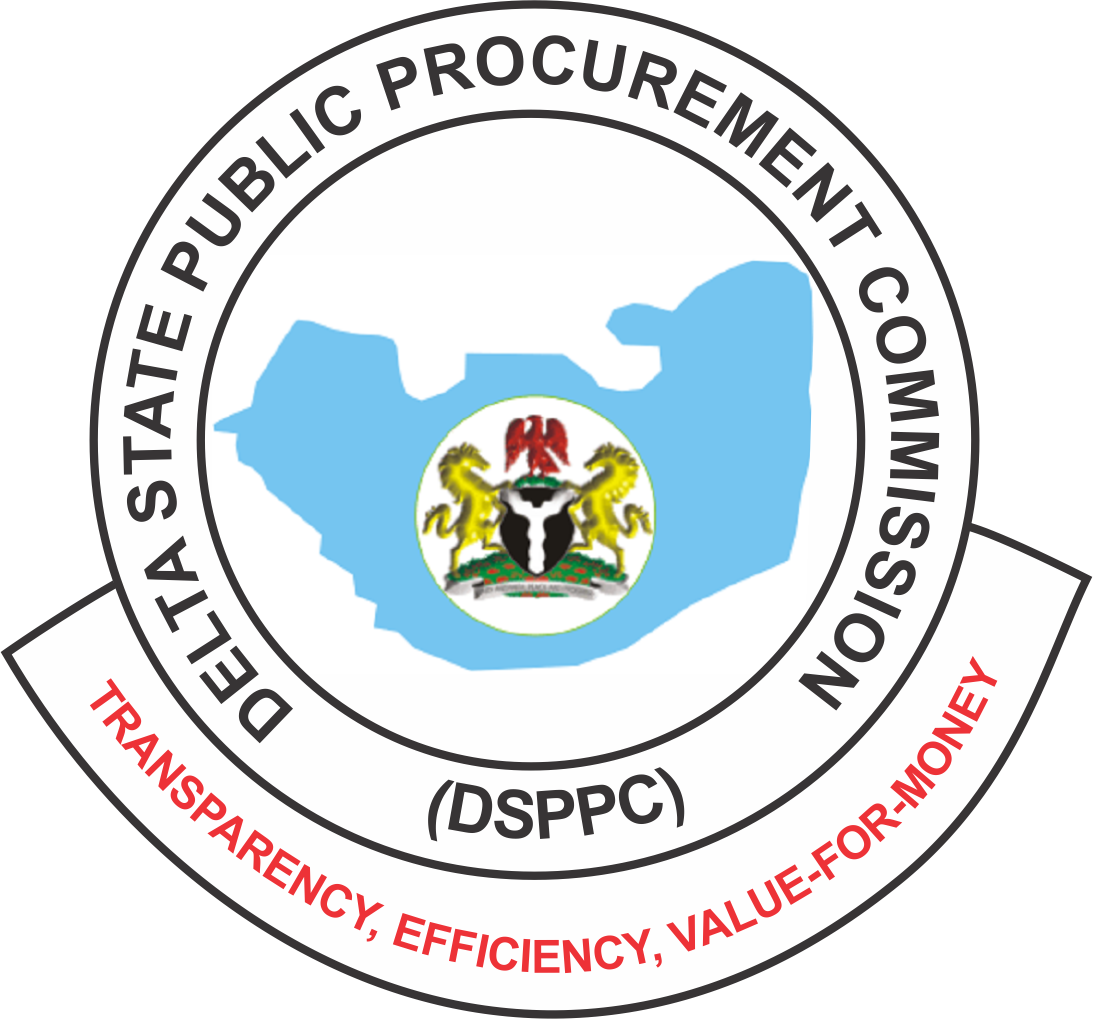 Vision

To be the center of excellence for public procurement in Nigeria.
Mission

"To lead the effective implementation of a devolved, efficient, cost effective and transparent public procurement system through an appropriate regulatory environment"
PPA Strategic Values
Fairness and Equity – We shall treat all our customers in a fair, consistent and non discriminatory manner;
Integrity – The activities of the PPA shall be characterised by honesty, trustworthiness and be above reproach in accordance with internationally recognized standards of corporate governance;
Customer Service – We shall at all times serve our customers efficiently, effectively and with respect;
Partnerships – We shall ensure that the achievement of our mandate is based on a solid foundation through collaborative efforts involving all stakeholders;
Communication – We shall actively seek to establish and maintain an effective communication channel with all stakeholders and staff;
Transparency –We shall ensure, at all times that the entire procurement system is transparent and meets the expectations of all our customers.
Courage – In the performance of their duties, PPA Board, Management and staff shall be bold in the execution of their duties and shall be prepared to mitigate any risks or challenges.